By: Red Hot Mamas
Published: February 12, 2016
We were pleased that we could take part in Halifax Health's Red Hot Mamas kickoff program on January 28, 2016. What an awesome event.   Our very own Karen Giblin shared her humor and expertise about menopause and emphasized the importance of Taking Charge of Menopause!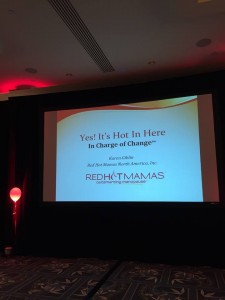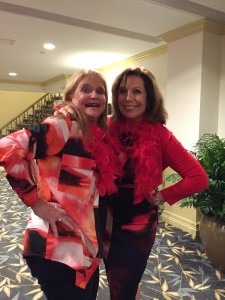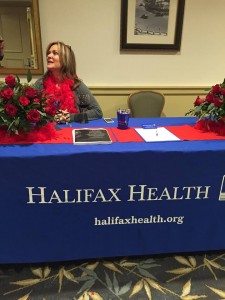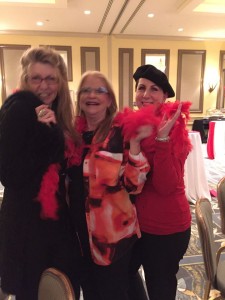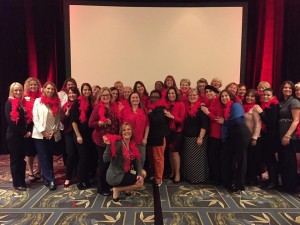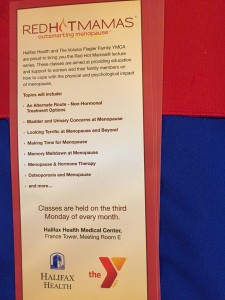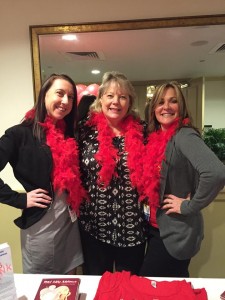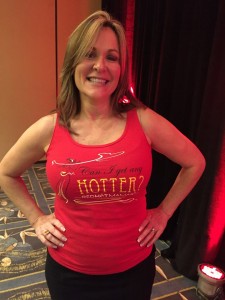 Please visit http://www.news-journalonline.com/article/20160205/ENT07/160209708/0/search for a wonderful write up about the event.
Listen to Karen Giblin's interviews by WNDB, Daytona Beach, Florida regarding this awesome program!